Discover how strategic small businesses increase their customer value by leveraging the power of lucrative digital products like courses, lower costs and streamline marketing with smart software choices, research markets for effective product creation and lead generation, and focus on the very best customers.
Where to Start
We recommend the following key guides if you are looking for a place to start learning: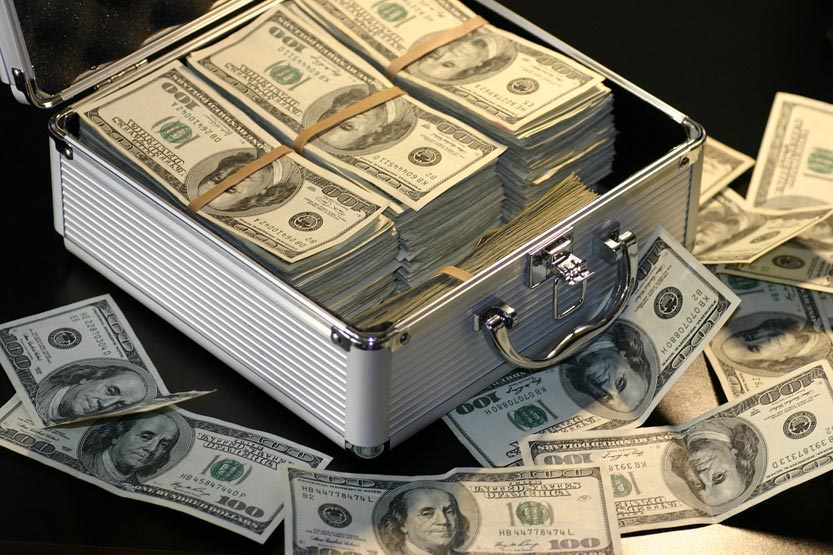 When you know what makes a website valuable, you can become much more strategic in what you choose to invest your time and resources doing. Plus, you will be positioning yourself not only for greater profits in the short term but also when you want to sell your site.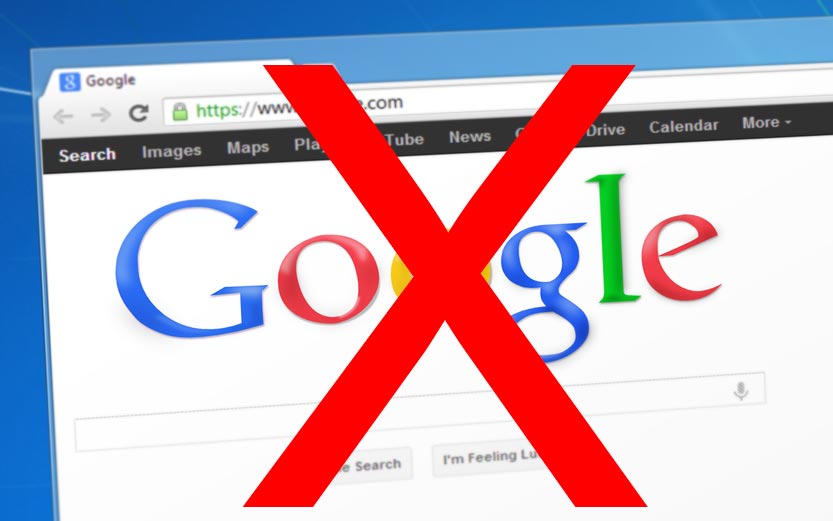 One important way to build new customers and strategically diversify your traffic is to find other sources and not rely so heavily on Google search which can make or break your website. Here are 38 ways you can get traffic from sources other than Google.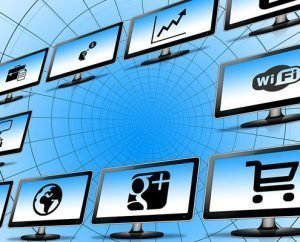 With today's software options, you can greatly enhance your ability to coach and train clients through learning management software, membership plugins, and marketing tools. We have identified some of the very best plugins and integrated software for online coaches using WordPress.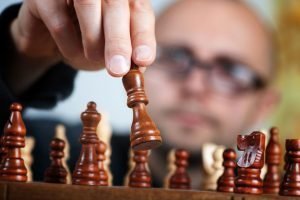 One of the best ways to learn how to capture leads is to study websites who are doing it really well. Here are some clever tactics used by a couple of the best.
Learn the pros and cons of lead generation and affiliate marketing and which of these tools might be right for your website monetization strategy.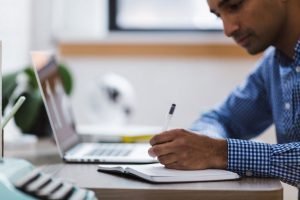 Going through the time and expense of creating a course that doesn't sell is a terrible feeling. Learn how to do smart market research before building your course for the best chance to succeed.