Recommended Tools & Services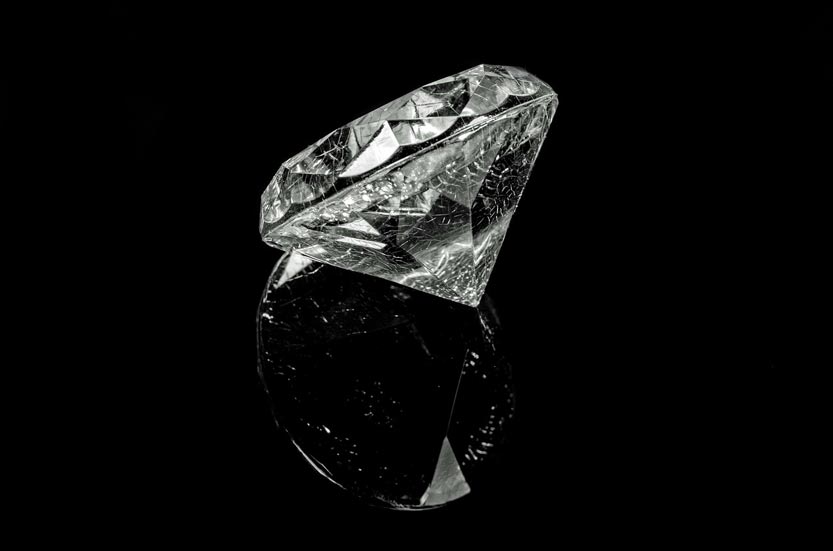 I've been making a living online for 20 years and have come to value certain software and services that work really well for me. In each of the categories below, I will tell you what I use and recommend and why.
My purchasing philosophy – I don't like to overpay and I don't like to underpay and get junk. I always look for that sweet spot of high quality tools at competitive prices. I will always pay a bit more for quality but almost never get the most expensive. The products and services below are what I use and reflect this philosophy.
Website Hosting
SiteGround – I go into detail of why I have 2 SiteGround hosting accounts here, but the short version is, SiteGround had the best all around scores of user satisfaction, site uptime, customer service, and price when I was doing my research. I still check independent web hosting tests now and then and am pleased to see SiteGround still in the top tier. See the pricing on their affordable plans.
Website Creation Tools
WordPress – for a free content management system with incredible third party tools that extend its functionality, it is hard to beat WordPress unless you have some really specific technical requirements for a website.
Astra Pro Theme – Astra is one of the most popular and highest rated WordPress themes in existence. It is very fast, easy to use, and is continually being updated. The paid Pro version gives you a lot more design options, and the Agency Bundle (which I use) includes 55 starter websites, more add-ons for the Elementor page builder to give it more widget options, and the Convert Pro plugin which is a pop and email list building plugin that costs $99 a year on its own but is included with the bundle.
Elementor Pro – Elementor is a free page building tool that makes design incredibly easy for people like me (and probably most of you reading). The paid pro version (which I use) comes with a ton of drag and drop widgets and templates that make page design a breeze.
Compared to the cost of paying someone to design and build a website for you, I think Astra and Elementor on WordPress is a fantastic combination. I am not the only one – I see this theme and page builder combination recommended all the time and I always see them get high scores with users and on review sites (which I why I chose them for myself). If you are on a tight budget, just get started with the free versions of each and learn them the best you can. You can upgrade to the pro versions later.
Adobe Photoshop Elements – Photoshop is the industry standard image editing software. The Elements version is a lower cost version with less features but probably more than enough for 99% of webmasters. Plus, if you ever need to upgrade to the more expensive Photoshop, you already know the layouts and basics using Elements.
Pixabay – A great source for lots of free, high quality images for your website. I recommend starting here before paying high prices for images.
Increase Page Speed – WordPress Plugins
perfmatters – If you'd like to speed up your site, this neat utility plugin lets you turn off many features that WordPress adds automatically. You should see your site speed scores go up after turning on the various optimizations.
OMGF (Optimize My Google Fonts) – This free plugin lets you download Google fonts and host them locally rather than making calls to Google's servers and decreasing your page speed scores. The process only takes a couple clicks and is way faster than downloading the fonts manually and then making your own style sheets.
Email Marketing
Moosend – email marketing platforms can be incredibly expensive, especially when you have a lot of subscribers. Not only is Moosend the least expensive option I have found, they have fantastic marketing automation features typically found in services that cost twice as much. Also, Moosend's free account gives you up to 1,000 subscribers and access to all the marketing automation features without even having to provide a credit card. Awesome.
Learning and Training
Income School – I've been involved in SEO for over 20 years and I think Income School has a fairly good blogging method that lets you focus on content creation and not worry about building links. This is not  get rich quick method at all – it is a blogging/content strategy program designed to help you quit your job and go independent in 24 months. If you are a get rich quick type or don't want to do the hard work of writing a lot of website content (or aren't willing to hire someone to do it), this isn't the program for you. This program is time consuming and involves search results page and keyword analysis, a lot of writing, and hard work over time as you wait for Google to recognize and reward your efforts.
Productivity, Organization, & Utilities
Microsoft OneNote – keep track of just about anything you think of, write, or read on the web all in one spot.
Scirocco Take a Break – sitting for a long time can be bad for your back. This free timer will let you know when it is time to get up and take a break.
Computer Hardware
I like to do a bit of gaming now and then so I need some different computer specs than someone who is just looking for a pure productivity setup. However, I think this is some great equipment that I am really happy using.
Maingear Vybe – I'm old school, I still love desktop PC towers for my main work rig. They are typically less than comparably spec'd laptops and you can upgrade the parts on them for years. Maingear makes their computers by hand, uses great parts, and has an excellent reputation. My Dell I bought was dead on arrival and I eventually returned it and bought this.
MSI 34″ Curved Gaming Monitor (Optix MAG341CQ) – Ultrawide monitors are awesome for multi-tasking and having several windows open at once. I currently use this monitor with 3 open windows. It also has some great specs for gaming with a 100 hz refresh rate , 3440×1440 resolution, and 8ms response time. For the price, I couldn't find any other monitor that could come close to competing with this.
North Bayou Monitor Arm Desk Mount – If you want to raise your ultrawide monitor or have the option of moving it around more than what the included stand allows, here is a really, really sturdy monitor mount that I am incredibly impressed with. It supports monitors from 27-40 inches and up to 33lbs. Again, I think the quality of this, especially for the price, is outstanding.